Patricia Murphy Discusses Veterans Health Care on 'The Takeaway'
Lead in text:
Patricia Murphy joins host John Hockenberry on PRI's "The Takeway." They talk about her coverage of the VA's "Choice Card" program, which is falling short of its goals of providing timely health care to rural vets.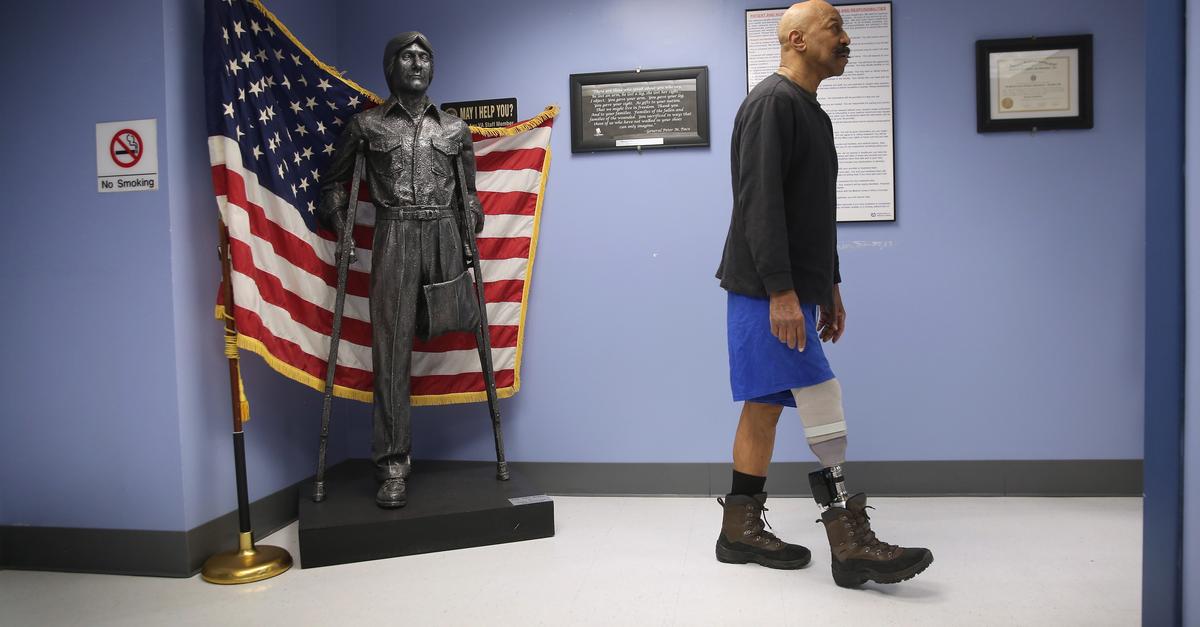 In the midst of a scandal nearly one year ago, the Department of Veterans Affairs pledged to overhaul a deeply dysfunctional system after reports confirmed that a number of veterans died waiting for care.